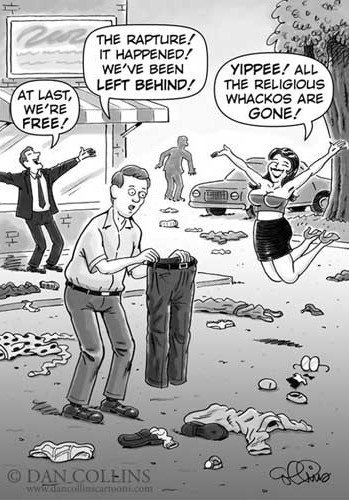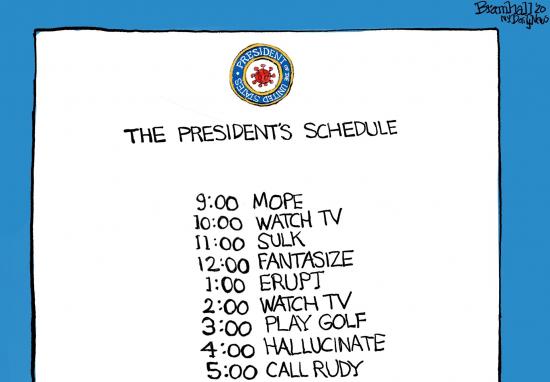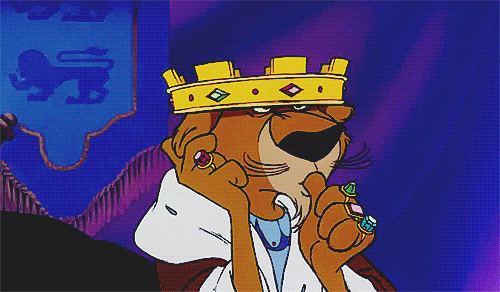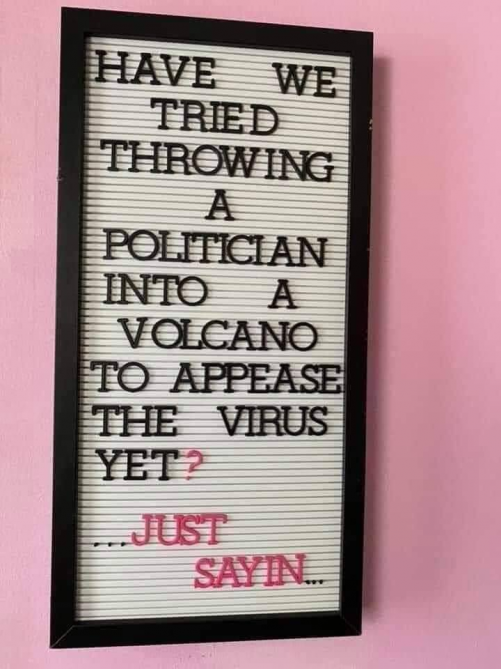 Sorry I have been gone for so long.   I really hope to be back tomorrow or Sunday.   I have just been so tired and sleeping so much I have not been at the computers that much.  Any time I have been up I have been trying to help Ron bake / create the cookies and Ice cream for the kids.   I am the real one in the house that does that, but I have been getting out of bed and setting things up, then going back to bed between batches, leaving Ron to do all the real work.  ( ever have a muscle

spasm

in your butt that makes it so you can not even sit on the toilet )  It will work out, Ron loved the three different batches of cookies,

especially

the snickerdoodles I made up and he helped me bake.  
As I was finishing this up to go to bed, a truck pulling a wagon badly made up like a sleigh came up the road with a sound system blaring music and the people in the wagon singing

Christian

Christmas carols.   They had been by us twice today

during

the day.  But this time they pissed me off.  Now it was after dark, after 7 PM, and their

loud

system volume was enough to drowned out our TV and my computer speaker in

front

of me.  It pissed me off!  If I could have gotten out side I would have confronted them.   I did get to the window and with the lights behind me so they could clearly see me I gave them the finger.  Yes I proudly gave the the single finger

salute

, the middle finger bird.   The assholes took that as a thank you, as a praise as they sang out "P

raise Jesus merry Christmas"

as they passed my house looking right at me.  
Ron had to talk me down and hold me back I was so angry.   I had my cane in my hand and was headed out the door.   I was so angry.  How

arrogant

of them, how un-

caring

of any of the other people living in this park.  They moved in this last summer when all the prices were and still are so

badly

depressed.  They got a really nice house  on a great lot and now it seems they think they can use that to push their religion on the rest of us.  
Ron is trying to calm me down so I don't go out and start some thing.  But I really am upset and pissed off.   What would these assholes have done had I gone around the neighborhood blasting Hindu music or Islamic music at a volume that drowned out their TV's?   As they passed in front of my house blasting their bad singing of a Christmas carol seeing my well lighted finger to their asshole behavior one of the women took to the microphone to wish  me a merry Christmas in the name of their lord and savior.   Oh how they must have felt that made everything OK now that they praised Jesus in front of my home where I was clearly upset with their actions.  
I can see this is going to be a great new year with a bunch of Christian tRump loving  assholes trying to push their way on everyone.  I guess I need to have Ron put a bench put in front of the house so I can sit there and yell at the assholes who drive by.   Hugs